Program Overview
Phillips Edison & Company is excited to offer the PECO Internship Program (PECOI), a learning experience for college students through a semester-long internship/co-op rotation during the fall, spring and summer. PECOI, a challenging but rewarding program, offers students of all majors the opportunity to explore the commercial real estate world through various departments. Check out the video to see what a day in the life at PECO looks like!
Meet Some of Our Interns
What Comes After Your Internship?
PECOI brings in the talent…and we like to keep that around. Read about some of our employees who started off as interns and got hired on full time. We like to call these our #SuccessStories.
Intern Activities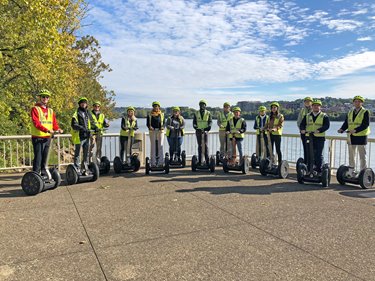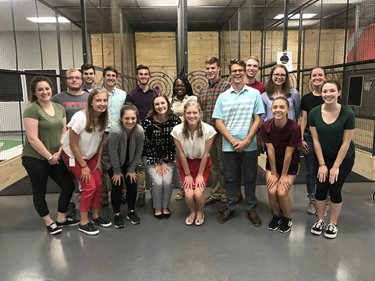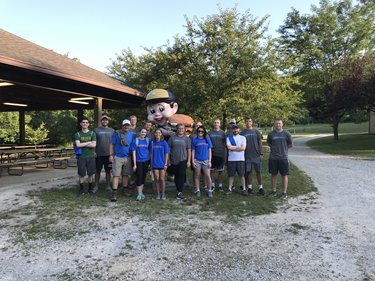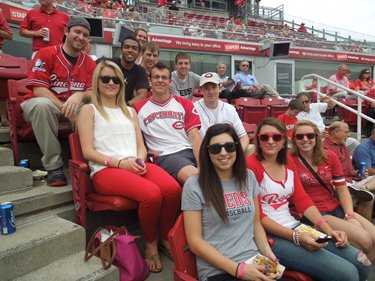 How to Apply
Visit us on campus throughout the semester if you attend one of the following universities:
University of Cincinnati
Xavier University
Miami University
All of our internship/co-op positions are posted on Handshake during specific recruitment periods throughout the academic year. Please visit Handshake to apply online.
Want to apply to PECO, but don't see an internship/co-op position posted at your school? Contact Emily LeFevre at elefevre@phillipsedison.com
Timeline of Application
Spring Internship/Co-op: applications due during Fall semester
Summer Internship/Co-op: applications due during Fall semester
Fall Internship/Co-op: applications due during Spring semester
For specific application deadlines, please contact Emily LeFevre at elefevre@phillipsedison.com
Potential Opportunities
Accounting - Property Accounting, Accounts Payable, Tenant Recoveries, Treasury
Construction
Finance
Human Resources
Income Tax
IT
Leasing
Marketing
Operations
Real Estate Tax
Transactions
Underwriting