Building
Community

, Driving

Success

Contact Us
Interested in joining a PECO Neighborhood? Please enter your information below for a leasing associate to get in contact with you. Building
Connections

Kelsey Barnes
Tenant Relations Manager
"We strive to provide exceptional service to our Neighbors from lease execution to their grand opening. We have created multiple resources for our Neighbors to be successful including our digital Welcome Packet and our robust communication platform, DashComm. Our award-winning Tenant Open Tracker is a tool designed to track our Neighbors' progression to opening by having key internal departments complete frequent check-ins throughout the onboarding process."

Tracee Meade
CUSTOMER SERVICES SPECIALIST
"It is my pleasure as a senior member of the Customer Solutions team to refer to our tenants as Neighbors internally as well as externally. When speaking to other PECO departments, this terminology helps me advocate for our Neighbors because it more naturally explains our relationship. Ultimately, we want to treat our Neighbors like they would treat us, in a fair and friendly manner."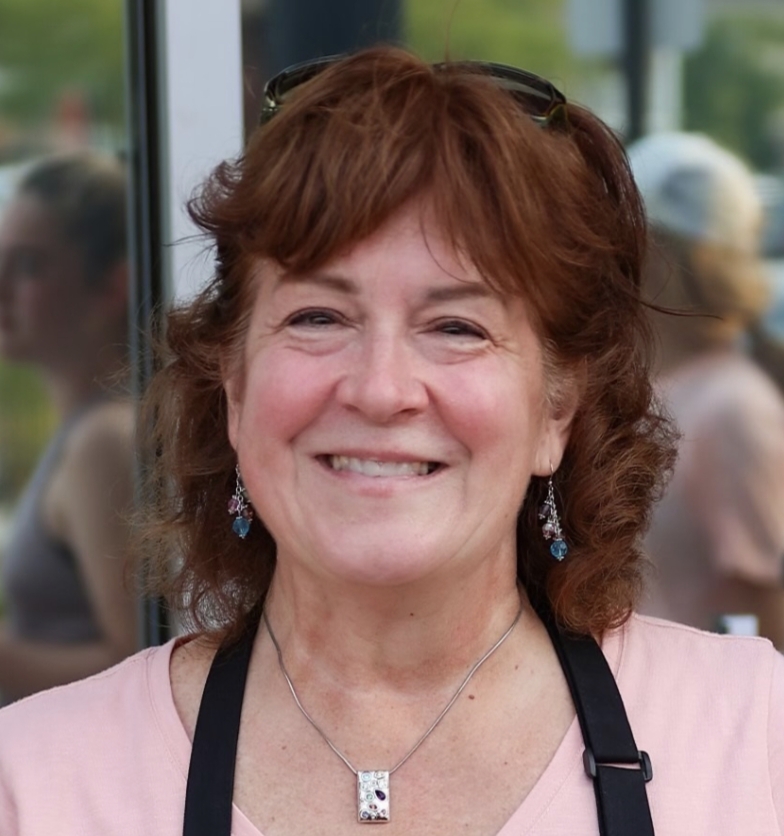 Kathy Jemilo
SENIOR REGIONAL PROPERTY MANAGER
"PECO's Property Management team works with multiple departments to assure that our Neighbors have a great experience when opening a new location, and we stay committed to them every day – because their success is PECO's success."

Andrew Schrage
Senior Director of Leasing
"At PECO, we have a different environment where we treat each Neighbor differently, it is not a one-sided relationship."