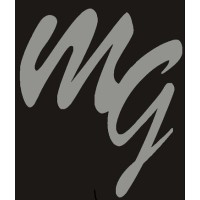 http://www.michaelgrahamsalon.com/
Located at Naperville Crossings, Michael Graham Salon & Spa offers personal attention for all of your beauty needs. We strive to offer the best salon and spa experience in Chicagoland.
We surround our clients with talented stylists, nail technicians, massage therapists, estheticians and the professional experience they deserve. From the moment clients enter our doors, relaxation and attention is our priority.
We offer a wide-range of salon and spa services backed by highly sought after product lines. Whether clients are looking for a quick manicure or an entire day at the spa, we accommodate from head to toe.
Hours
Tue - Thu:
10:00 am-9:00 pm