Re-Opening our Communities
Our team has gathered resources to help you navigate re-opening your business amid the COVID-19 pandemic. Visit our main COVID-19 Resources page for financial assistance and general information.
Featured Video: 
For links referenced in the video visit Resources for Restaurants below.
State and Local Information
For the latest on each U.S. state's business updates and mandates click here.  
For available state-level financial resources and relief efforts, please visit our State Resources page.
Front Row to-Go
®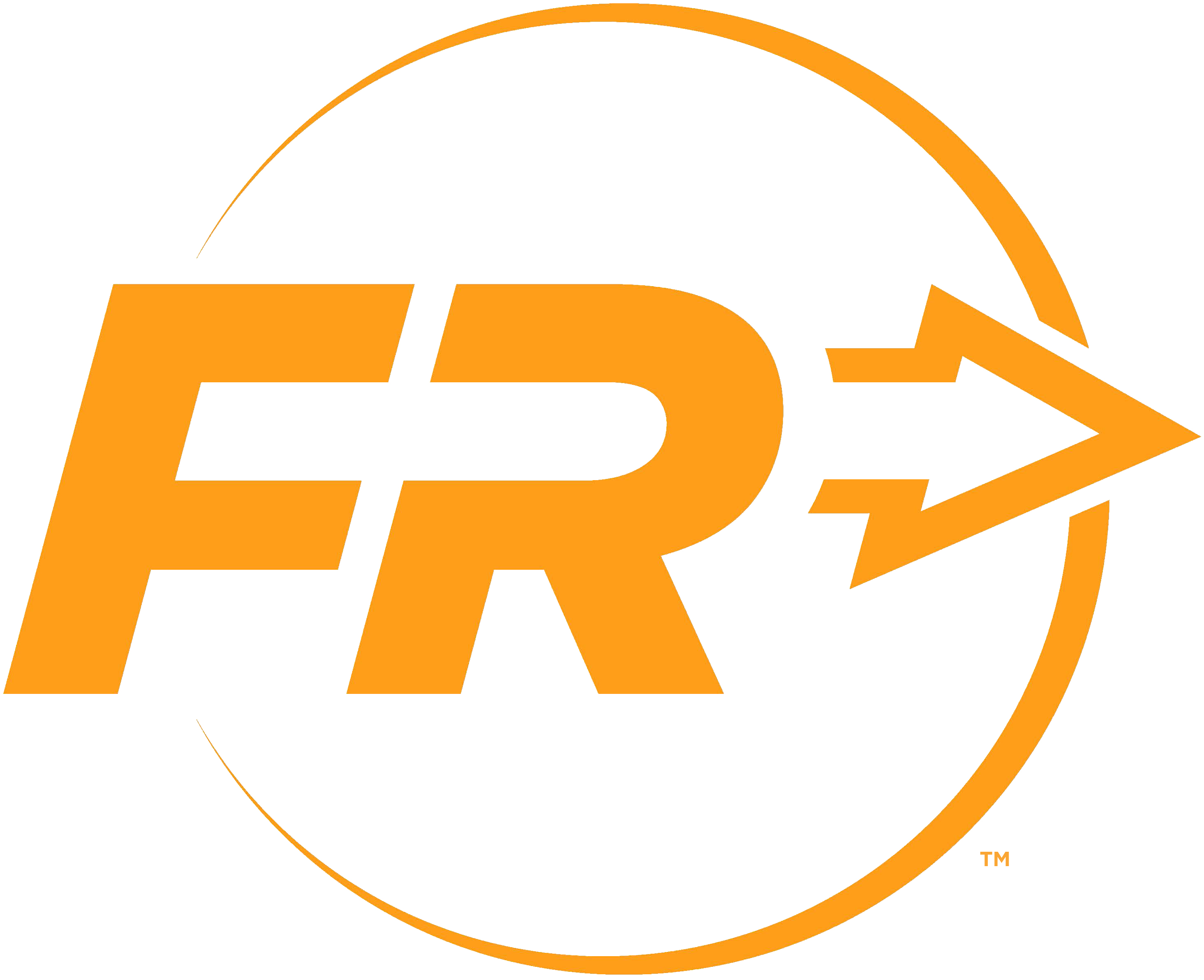 This program gives shoppers front row access for easy curbside pick-up, facilitating this offering for business owners and their customers with clearly marked parking spaces.
Digital Toolkit and On-Site Signage
This toolkit includes downloadable social media graphics; printable signage including grand opening signs and banners; customizable flyers and coupons; and useful industry guides and blueprints to help our Neighbors communicate with customers both on-site and online.
Contact us at PECOConnect@phillipsedison.com you have questions or would like assistance on how to customize these files.
Download the full toolkit, with all below items included, here.
DOWNLOADS / SOCIAL MEDIA IMAGES
Click on an image to download the .JPG files, then right-click to save.
Want to download all of the above and/or prefer images sized for Facebook? Click to download the .zip folder.
Downloads / Printable Signage
Print Resources from the CDC are free to download, developed to support COVID-19 recommendations.
Phillips Edison offers the following print materials, also free to download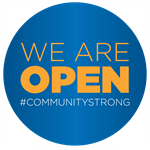 Round Sticker Printable PDF JPG PNG
'Welcome Back' Flyer - 8.5x11" PDF

Floor Spacing Signs PDF
DOWNLOADS / Customizable Flyers and Coupons
Click on an image to download the customizable .DOCX file, or download the full digital toolkit here.
FOR RESTAURANTS
(As referenced in the Reimagine Your Restaurant Business video)