Our team remains committed to finding opportunities to create value in our business, our communities and the world.
By the Numbers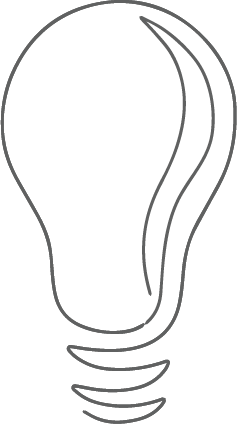 195
Properties retrofitted to LED parking lot lighting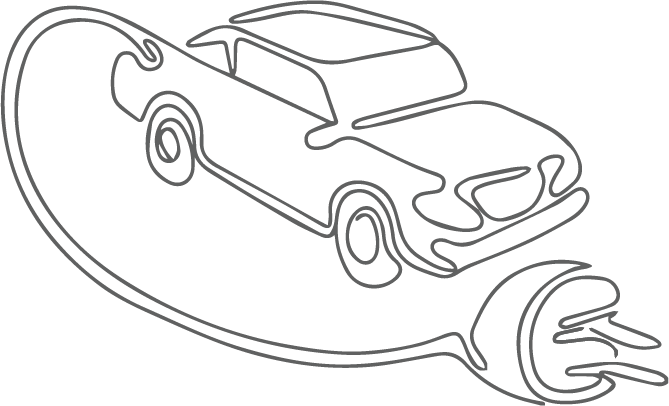 186
Electric Vehicle charging stations installed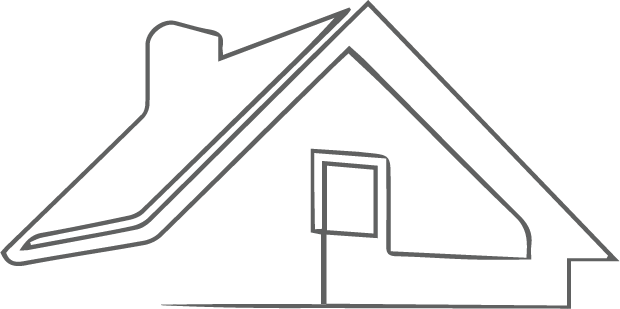 Over
11 million
Square feet of white reflecting roofing installed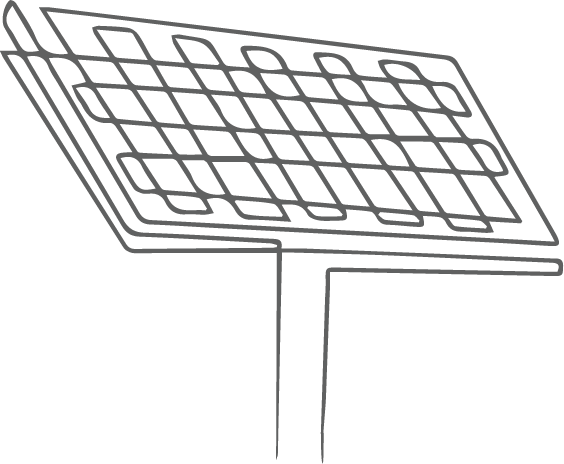 17
Solar roofs installed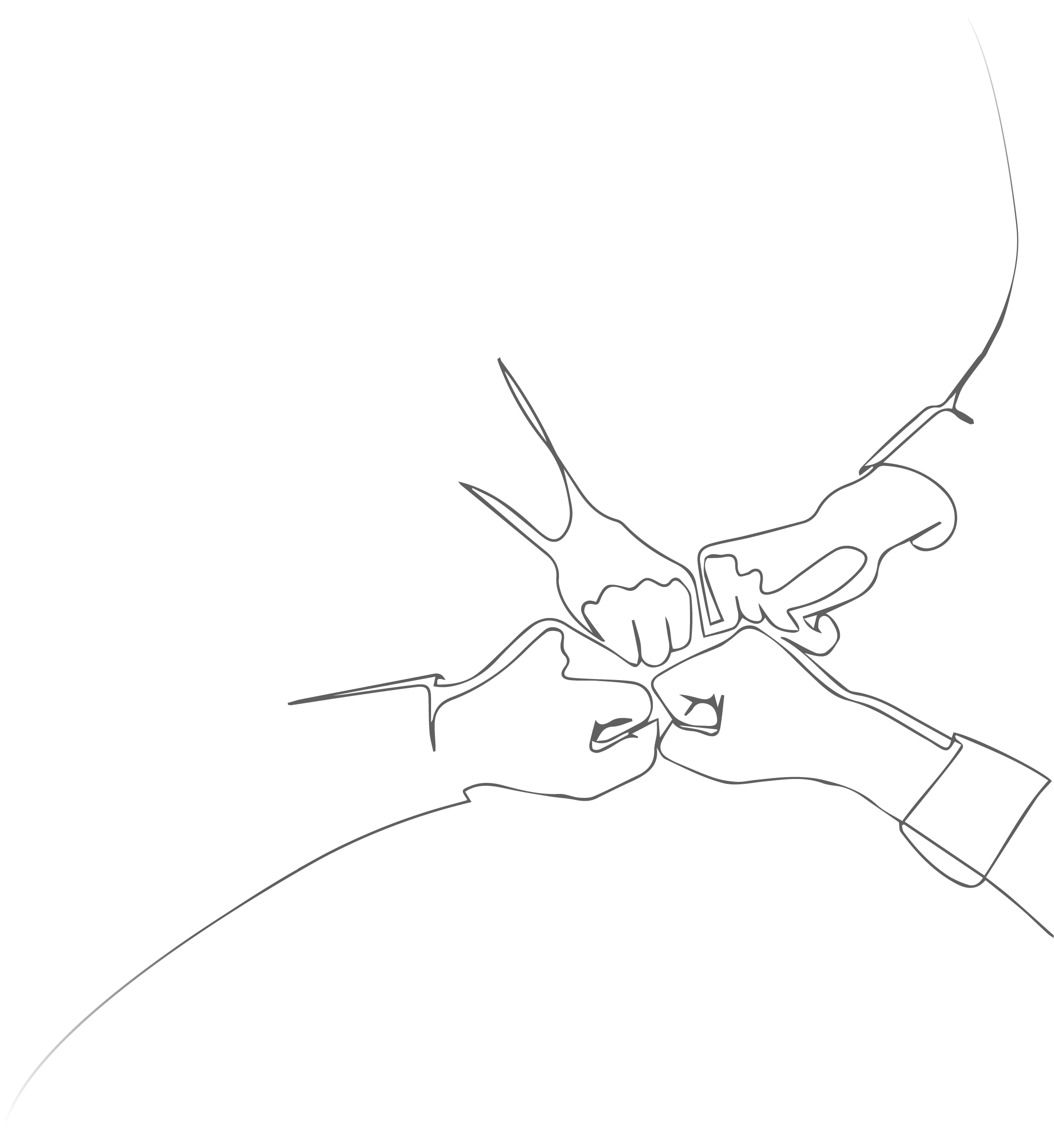 Pride
Phillips Edison & Company takes PRIDE in creating great omni-channel grocery-anchored shopping experiences and improving communities, one center at a time.
There is a reason we call our property tenants 'Neighbors.' They are a natural extension of the local communities we serve. They make us locally smart and are the reason our own business has been successful. Our Neighbors are valued stakeholders in our communities, and we want to see and interact with them for years to come.
Bob Myers; Executive Vice President
& Chief Operating Officer
Learn More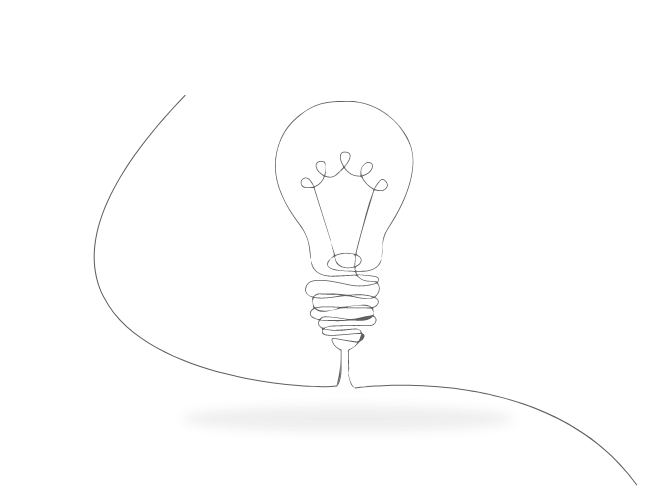 Energy
PECO's culture is fueled by the ENERGY our team brings to work every day – to find creative solutions and create value for our centers, our investors, our communities and the greater world around us.
Environmental responsibility and sustainability have always been part of our DNA and is an area where we continually strive for improvement. Our team works across property management, construction and development, and continually researches energy efficient and eco-friendly solutions that can be implemented at properties across the country.
John Caulfield, Chief Financial Officer
Learn More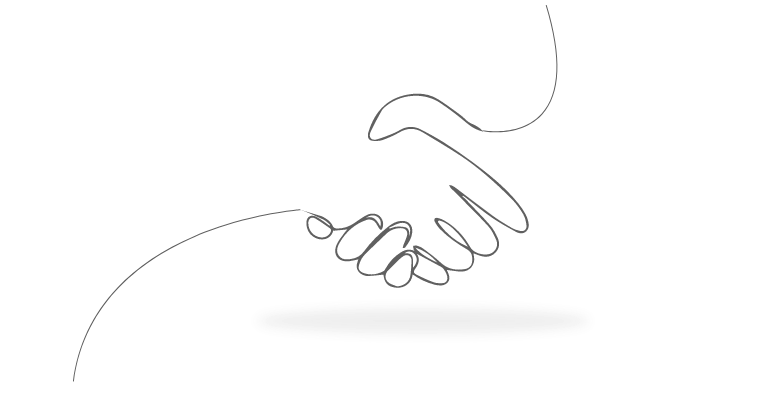 Connection
PECO's culture is driven by our team's CONNECTION to each other and the communities in which we live and work.
PECO's Four A's of Leadership (Authenticity, Acumen, Action and Agility) are excellent descriptors for our team's approach to Environmental and Social Responsibility. We understand that improving the communities we serve is a project that is never 'finished.' We are constantly enhancing our team's acumen around the environmental and social issues our communities face and looking for creative ways to address them.
Devin Murphy, President
Learn More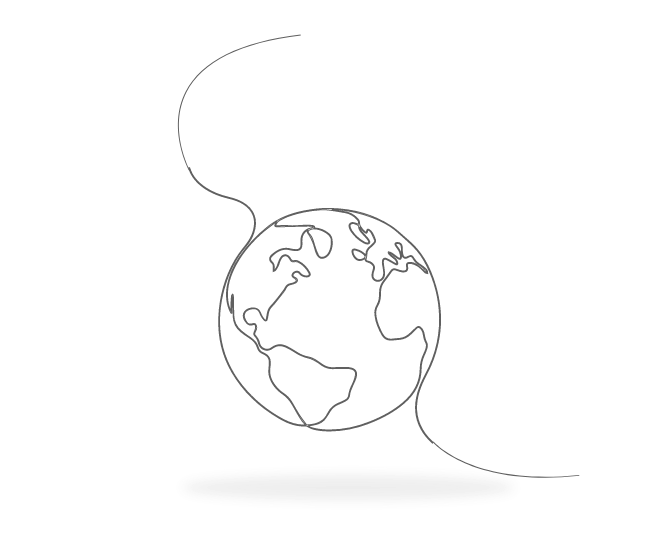 Opportunity
PECO embraces the OPPORTUNITY to source and implement creative and sustainable programs to create a positive impact on the environment.
We think about sustainability in every facet of the construction process. Our solutions run the gamut, including energy efficiency, alternative power sources, water conservation measures, recycling, sustainable design and a host of other programs aimed at protecting the environment.
Tony Haslinger, Senior Vice President,
Construction
Learn More