Latest CSR Report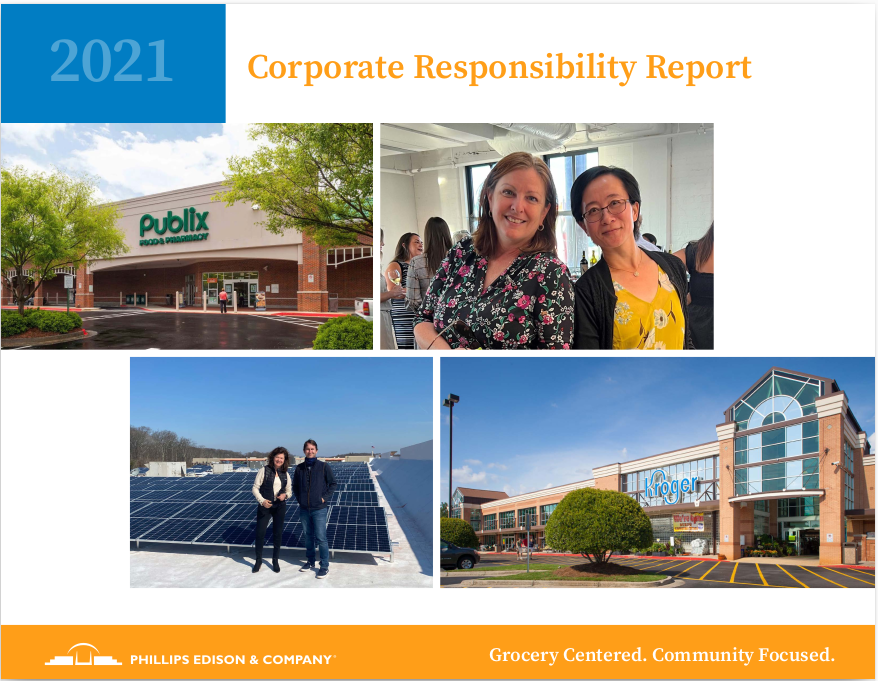 DOWNLOAD 2021 CSR REPORT
Our team remains committed to finding opportunities to create value in our business, our communities and the world.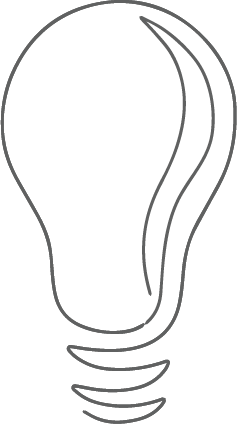 249
Properties retrofitted to LED parking lot lighting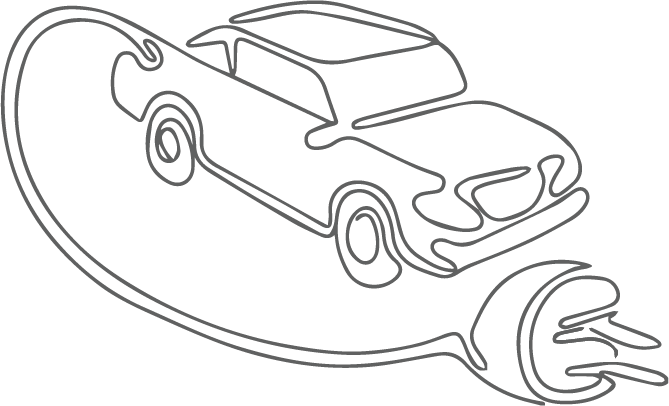 186
Electric Vehicle charging stations installed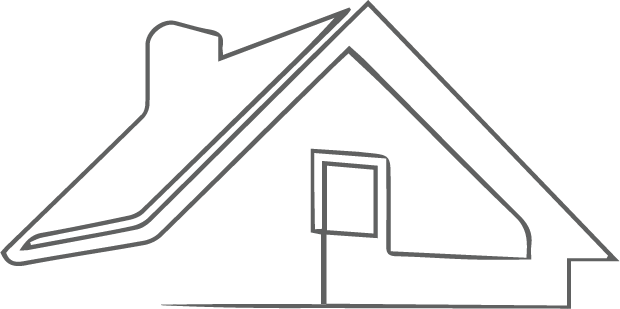 Over
14 million
Square feet of white reflecting roofing installed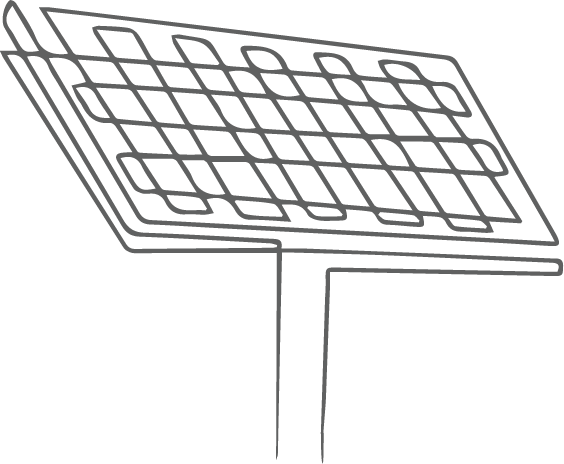 17
Solar roofs installed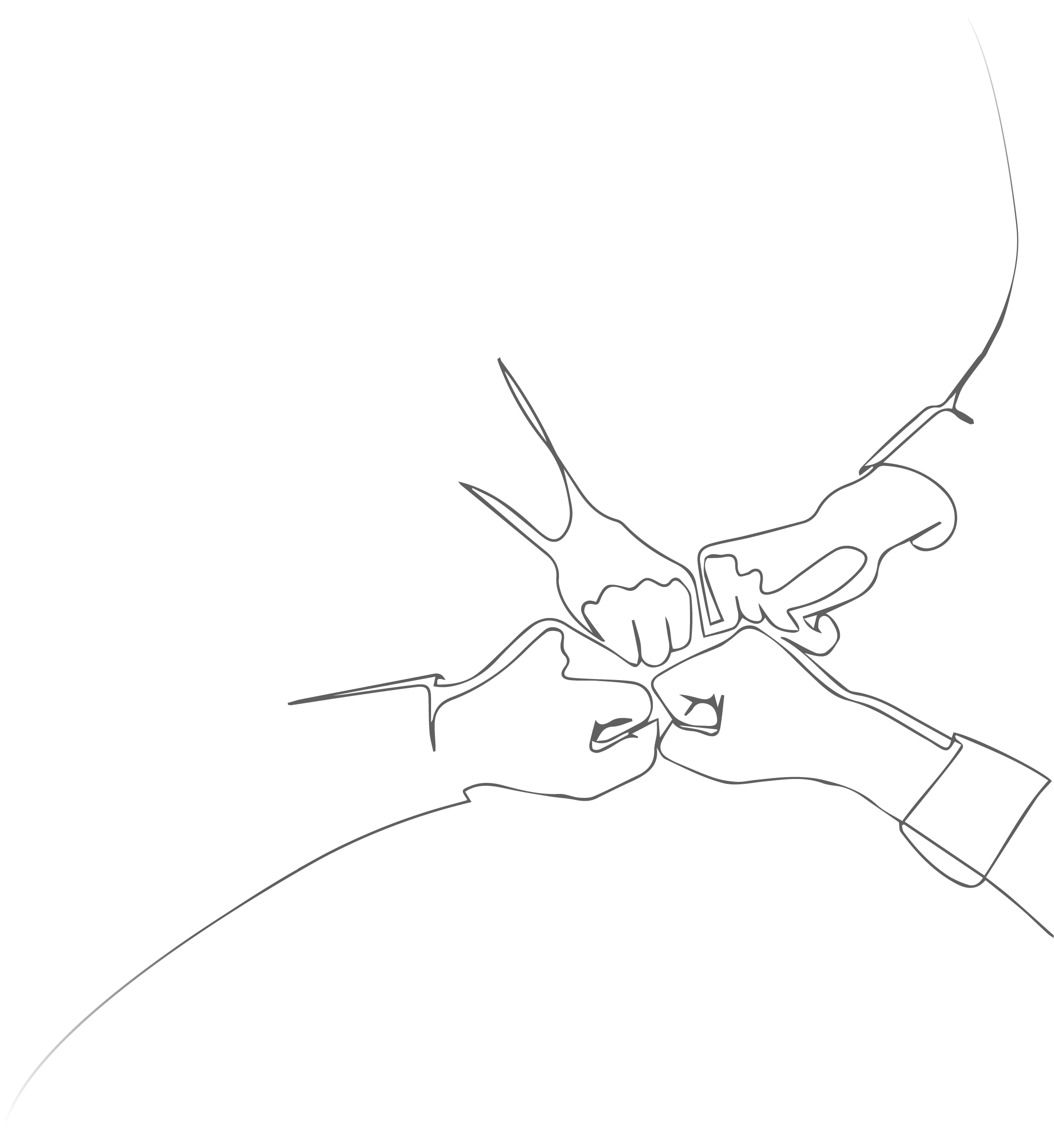 Pride
Phillips Edison & Company takes PRIDE in creating great omni-channel grocery-anchored shopping experiences and improving communities, one center at a time.
We believe in the power of community – from the PECO community of associates to the community each shopping center creates and operates within – people working together achieving great things. And we invest in our communities. Internally, we invest in our PECO community through training and development. Externally, we invest in communities through giving back initiatives, property enhancements, precise merchandising and more. Our mission says it all - PECO improves communities – one shopping center at a time.
- Bob Myers, Chief Operating Officer
& Executive Vice President
Learn More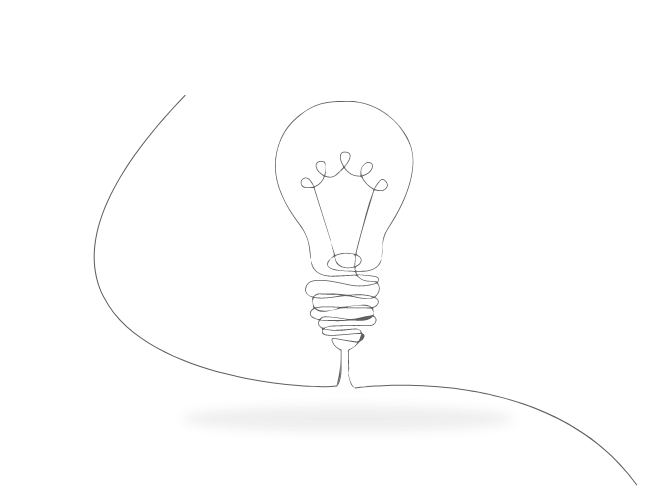 Energy
PECO's culture is fueled by the ENERGY our team brings to work every day – to find creative solutions and create value for our centers, our investors, our communities and the greater world around us.
PECO's unique and engaging culture is created every day by the dedication and enthusiasm of our team. Our associates are what have made PECO an award winning place to work - their passion for the business, commitment to excellence, ongoing innovation and depth and breadth of knowledge are PECO's real keys to success.
John Caulfield, Chief Financial Officer
& Executive Vice President
Learn More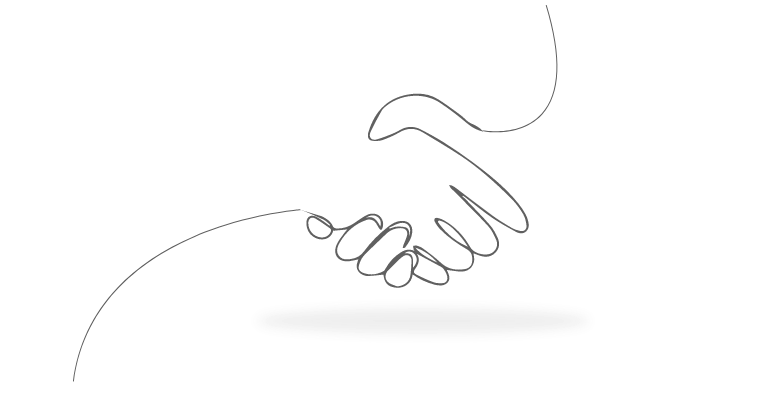 Connection
PECO's culture is driven by our team's CONNECTION to each other and the communities in which we live and work.
Whether it is in our corporate offices, in support of our associates across the country, at one of our centers, or within the surrounding communities that we have the great privilege to serve, PECO believes in doing well by doing good. Creating safe, welcoming, inclusive environments where differences are embraced and valued creates opportunities for individuals, business, and communities to realize their full potential. Here at PECO, we refer to this belief and our commitment to it as building space for all.
Keith Rummer, Senior Vice President,
Chief People, Diversity & Inclusion Officer
Learn More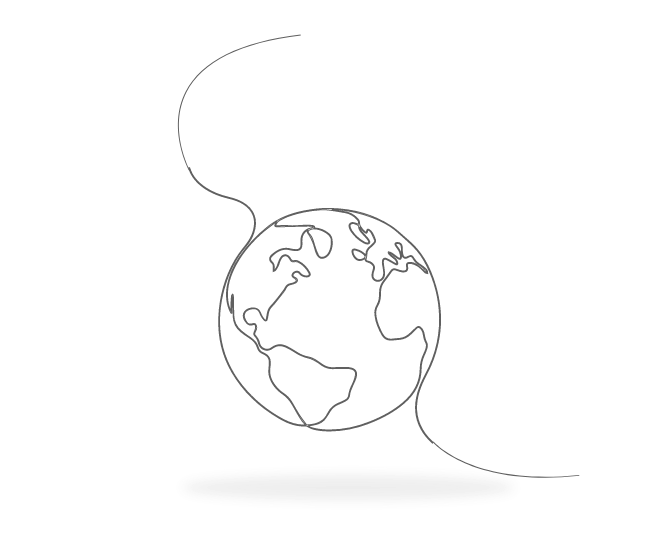 Opportunity
PECO embraces the OPPORTUNITY to source and implement creative and sustainable programs to create a positive impact on the environment.
Small changes, applied across our large portfolio, add up to big results. We're focused on making meaningful changes that create long-term value for all of our stakeholders.
Eric Richter, Senior Vice President
of Property Management
Learn More