What we value


We do the right thing, even if it isn't always the easy thing.


We know when it's time to work hard and work smart, but most importantly we know when it's time to have fun!


We have big dreams and goals that we'll achieve by working together as a family and preserving our small company mentality.


Things constantly change, and the best way to be successful is through constant learning.
Who we are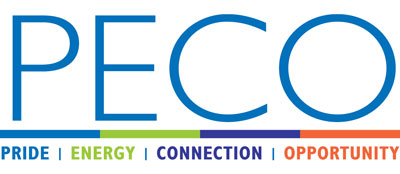 Pride - Defines Us.
Energy - Fuels Us.
Connection - Drives Us.
Opportunity - Sustains Us.